INTERESTED IN SPONSORSHIP?
What a coincidence, so are we!
Send us an email with your name, the name of your sport or organization, and any other info about your events or trips and we'll send you some swag!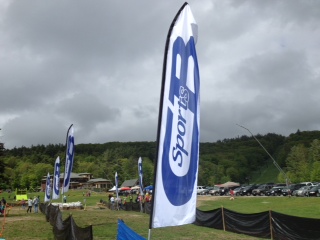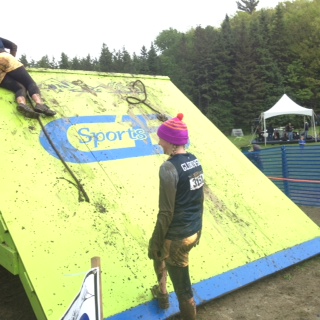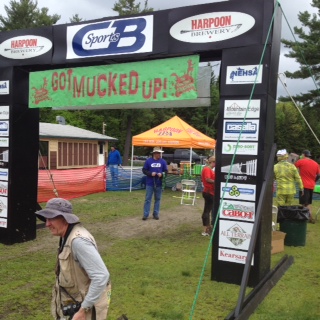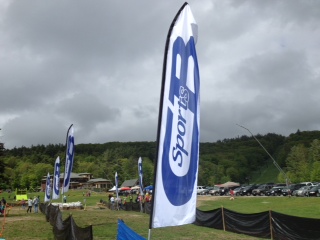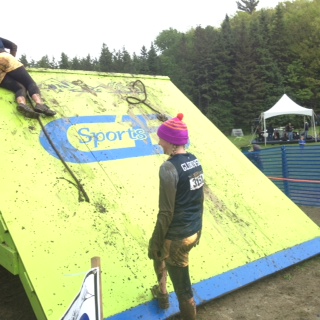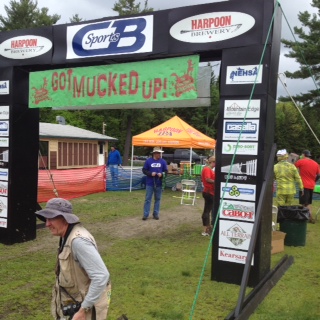 Use the above message board to contact us, or email us directly at marketing@cbsports.com.